2022 Eagle Chassis Body Kits In Stock!
Call For Pricing and Info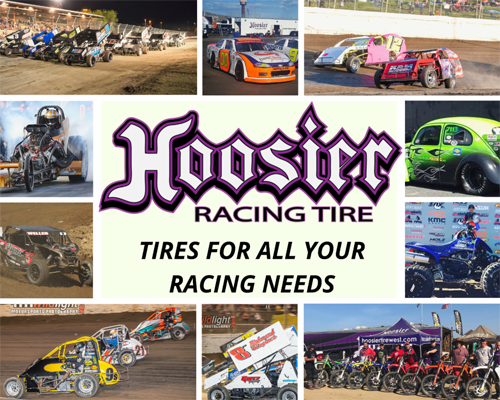 Call The Store For Any Of Your Hoosier Tire Needs! 360-757-4473
Take Advantage Of
SpeedMart's


FREE FREIGHT WEDNESDAYS !

$150 Minimum Order (Online orders only)

Additional charges on Oversize items,Some Body Work, Knerfs etc. anything Oversize For UPS. NO Tires, Top Wings, Hoods,Right Arm Guards, Chassis Or similar Large Items qualify for Free Freight

Lower 48 States only, International does not qualify.
SpeedMart Ships USPS Flat Rate!
If it fits-it ships to you in 2-3 days for 1 low price! Offered everyday!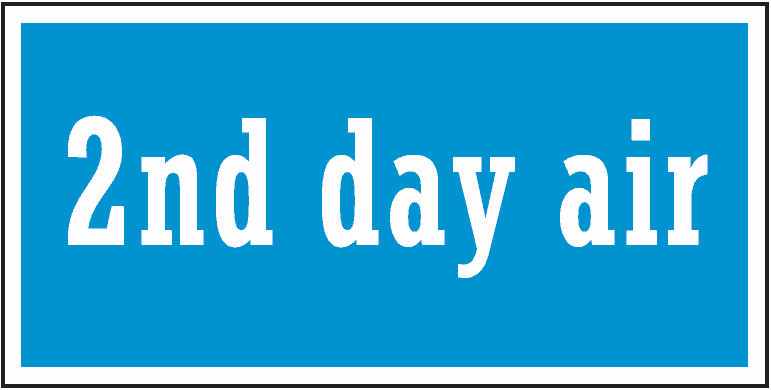 NEW AWESOME SHIPPING RATES!
Order until 5:30 eastern time for same day shipping!
---