New Keizer P5 Hubs, In stock at SpeedMart!!
$174.99! ea.
Don't Forget About Free Freight WEDNESDAY!!
Online orders only,
Min. $75 purchase,
Additional charges on Oversize items, Body work, wings etc. anything Oversize For UPS. No Tires qualify for Free Freight!
SpeedMart Inc Is Now The NW Dealer For ART Chassis!!
2014 ART CHASSIS Standard Sprint Kit Call For Pricing!
Take Advantage Of SpeedMart's, FREE FREIGHT WEDNESDAYS !
INTRODUCING the 2014 SpeedMart Chassis Line!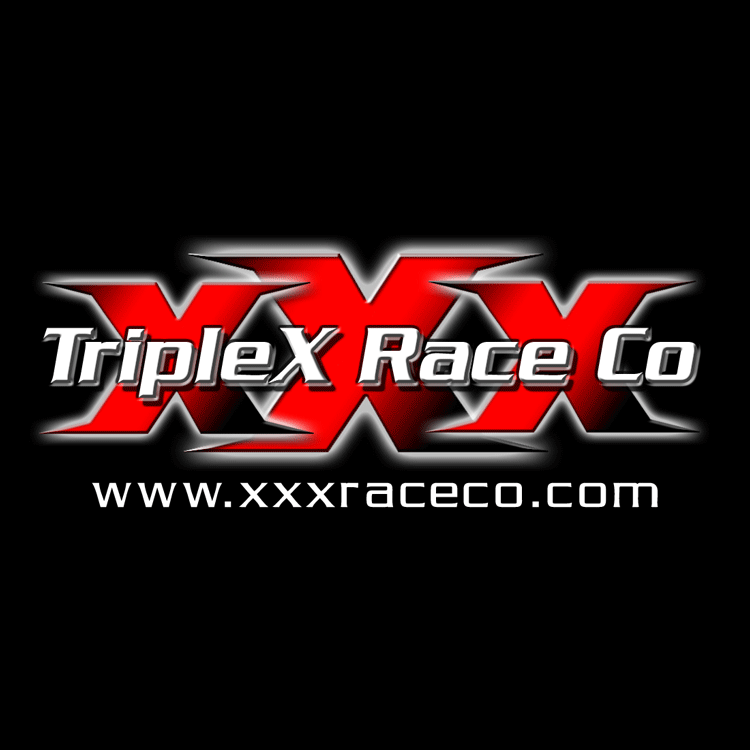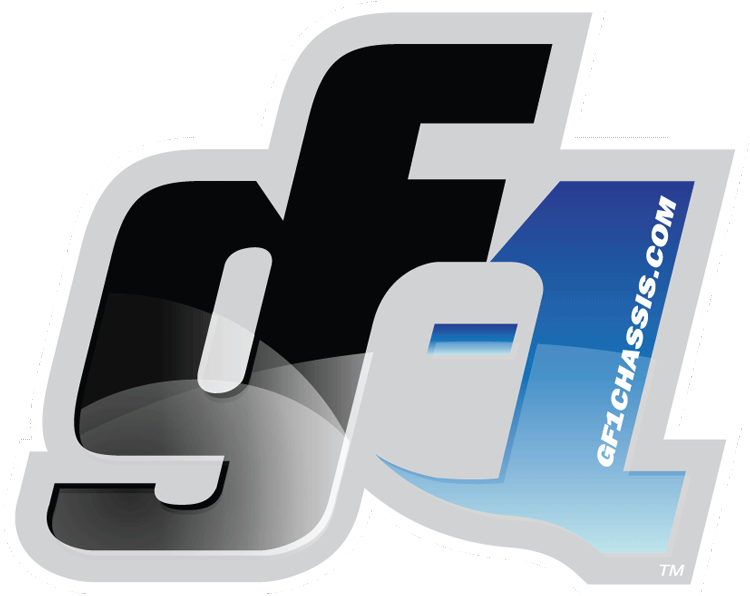 Check out the
GF1, Eagle, XXX Sprint Cars ,A.R.T
Right Here!
---------------------------------------------------------
SpeedMart now ships USPS Flat Rate!

If it fits-it ships to you in 2-3 days
for 1 low price! Offered everyday!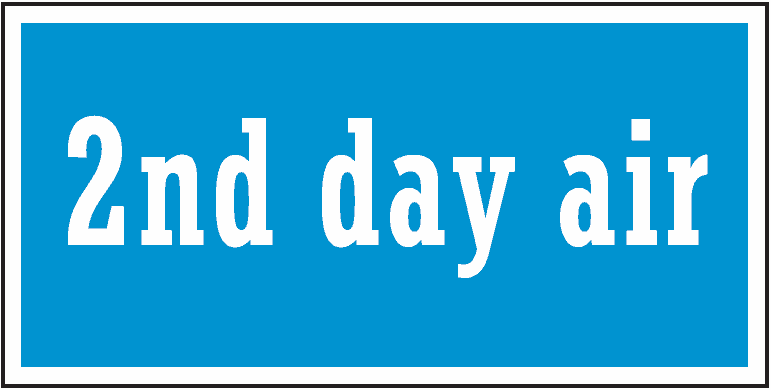 NEW AWESOME SHIPPING RATES! Order until 5:30pm eastern time for same day shipping!
---SPEEDMART CUSTOMERS SAY----
Liking the new shipping options! Parts ordered on Wednesday received by noon on Friday in Oklahoma....couldn't ask for better service.
Thanks SpeedMart Team!


"Thanks for taking the time to help me out yesterday! That is the customer service that will bring me back time and time again! This is the second time I've had to call Speedmart, and both times i was treated like i was the only customer that mattered! Please keep up the great work!
As a Parts Manager for a Porsche dealer, i have to go above and beyond everyday to make my customers feel like their the only ones that matter. So when i get treated that way, and it doesn't happen often, i feel the need to compliment that company! I will always make Speedmart my first choice!"
"Thank you guys at Speed Mart for having awesome prices quick delivery and the quick and awesome service!"
Congrats to Seth Bergman & Team On their 360 Summer Nationals win!!! Seth Took Home The $10,000 Purse With a Dominant Run at Skagit Speedway!!
NEW PRO II Shocks!! In Stock Now At SpeedMart Inc.!!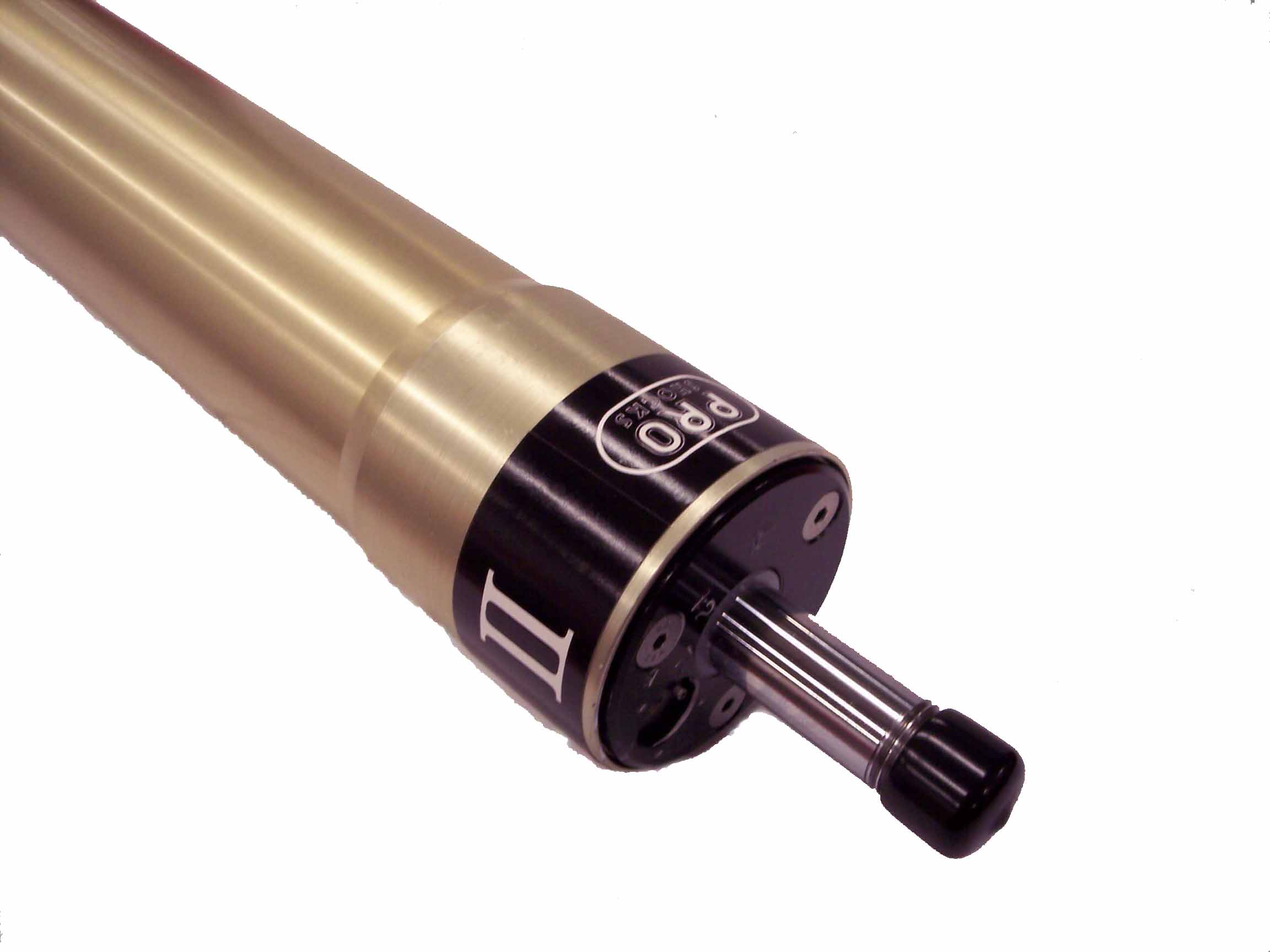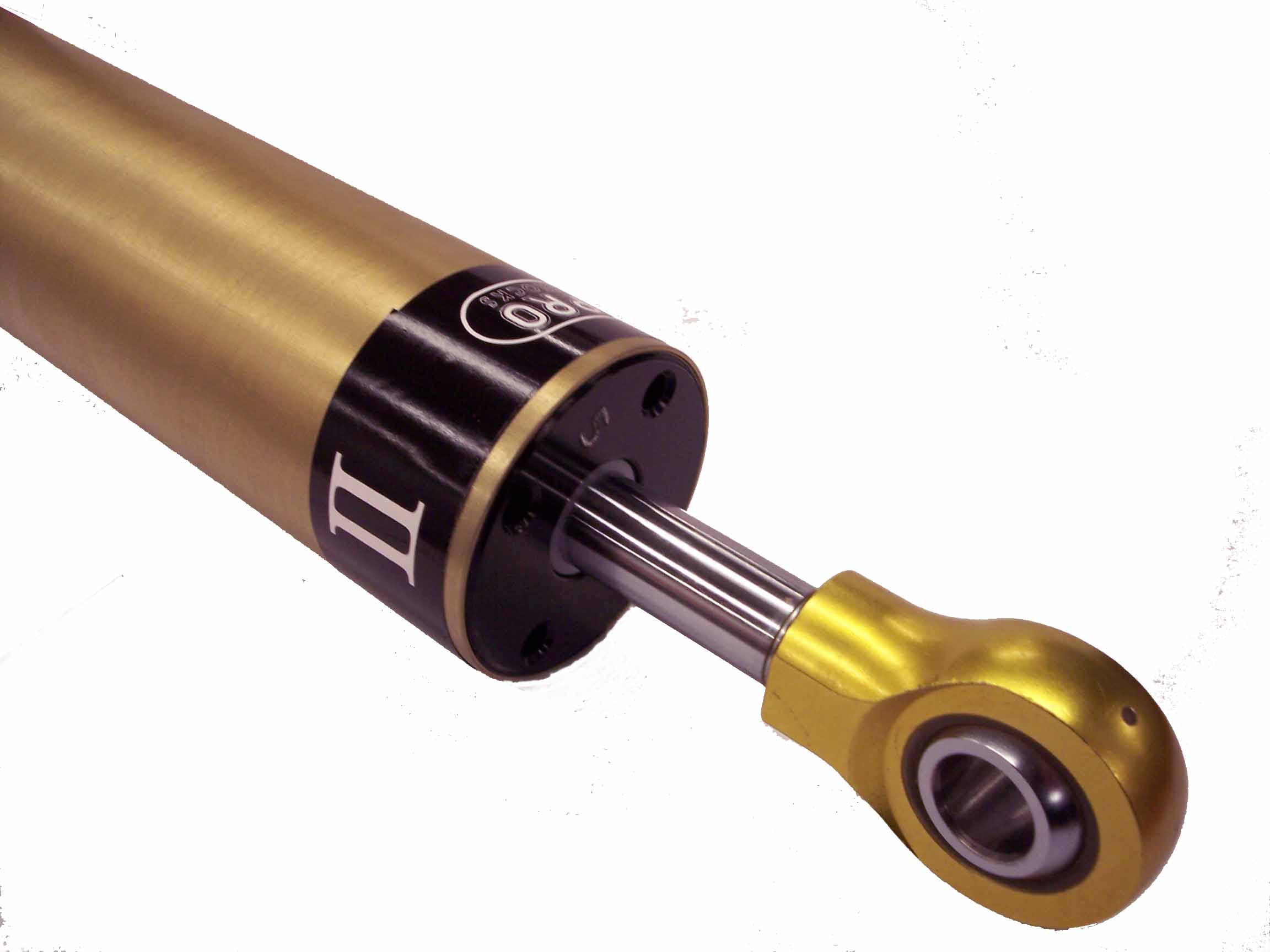 Reb Adj. $319.99-Non Adj.$169.99!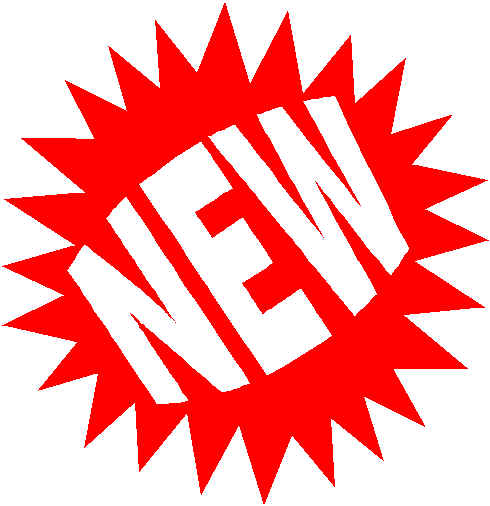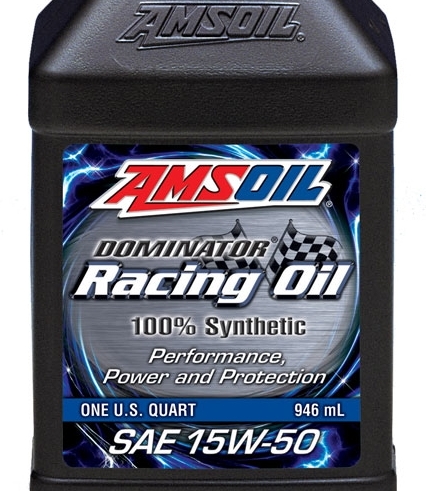 AMSOIL
Products Now In Stock at SpeedMart Inc!!
AMSOIL DOMINATOR is engineered from advanced synthetic technology to better withstand the elevated rpm, high temperatures and shock-loading common to racing applications
New NecksGen REV! $599.99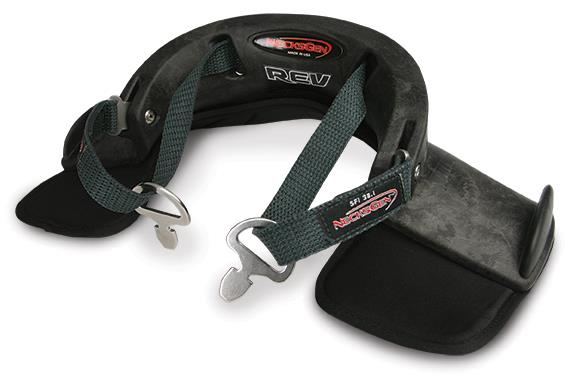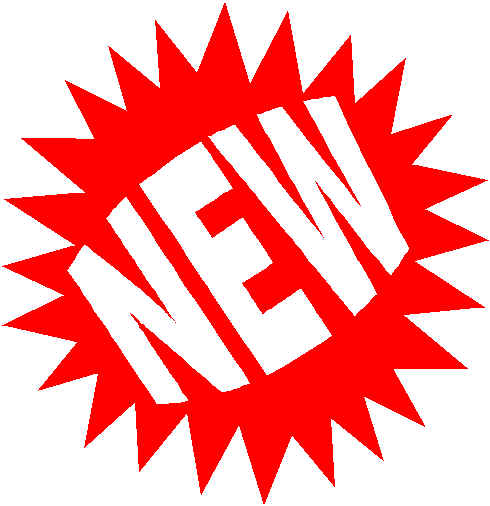 New IMPACT Racer Suit!! Available In Red
Blue & All Black, Sm, Med, Lrg, XL
W/ Sewn in Arm Rest. $699.99!!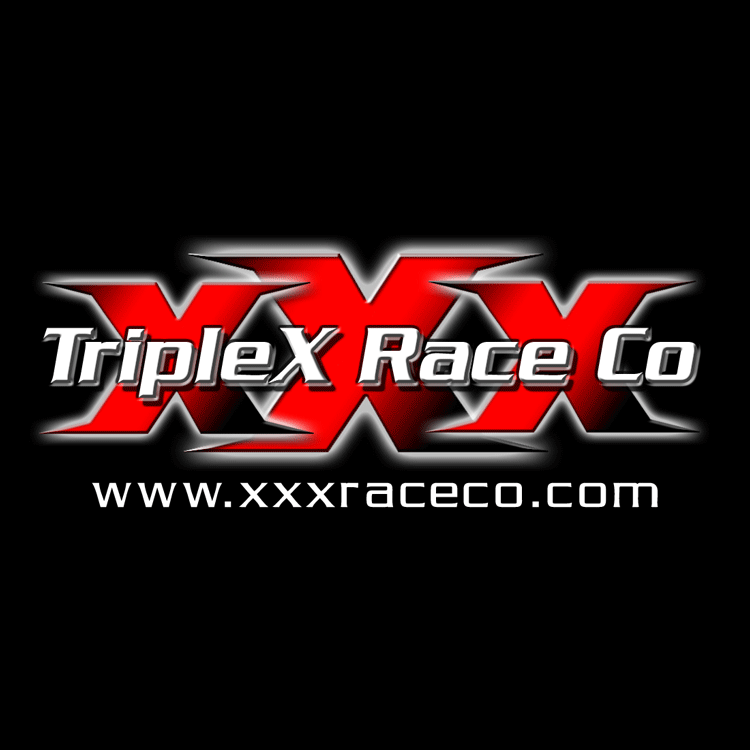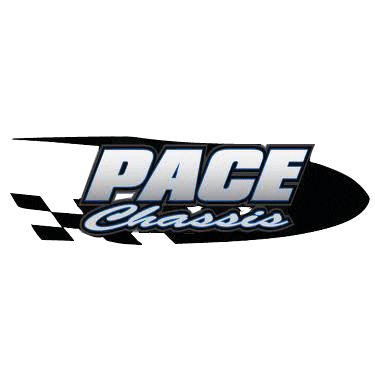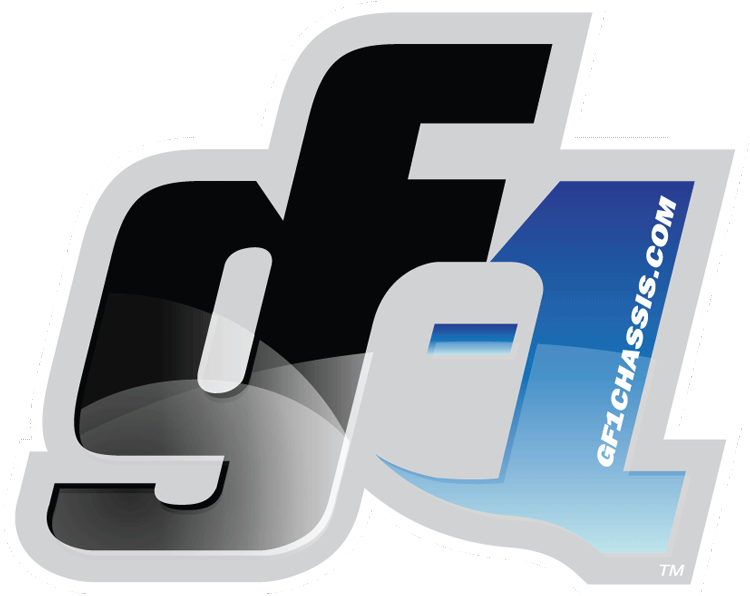 SPEEDMART FREE FREIGHT WEDNESDAY ALL YEAR!
ONLINE ORDERS ONLY!

Order on Wednesday or ship

on Wednesday, and it's FREE
GROUND FREIGHT
IN THE CONTINENTAL USA.
$5.00 Handling Charge Applys to all orders.
Oversize items will be charged the oversize fee from UPS.
(you will be notified before shipment.) MInimum order $75.00.