All Helmets In Stock At SpeedMart are On Sale!
Plus Free Ground Shipping In The Lower 48!!
CLick Here To see Helmet Sales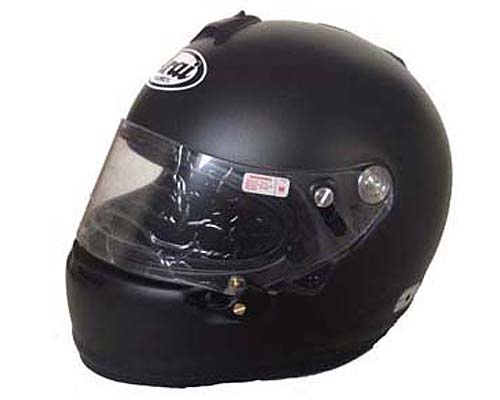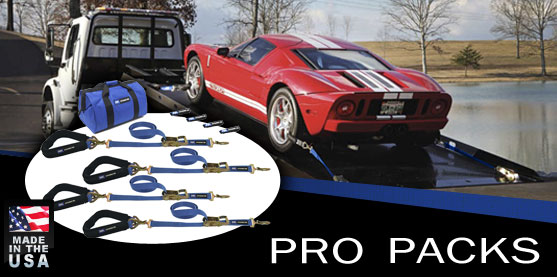 MAC'S Custom Tie Down Pro Pack
Wilwood Super Alloy Sprint Inboard Rotor
8 on 7 Bolt-.810 Weighs Only 4.4 LBS!!!! $189.99
Wilwood's proprietary Super Alloy material provides the lowest rotating and un-sprung weight, without degradation, shrinkage and warping like comparable Iron & Steel lightweight rotors. Super Alloy rotors provide a durable lightweight option in applications where sustained temperatures remain in the low to moderate range, and high heat spikes are only observed on an intermittent basis. Our special alloy and proprietary manufacturing processes give these rotors high resistance to thermal distortion with excellent friction and wear characteristics against the pads.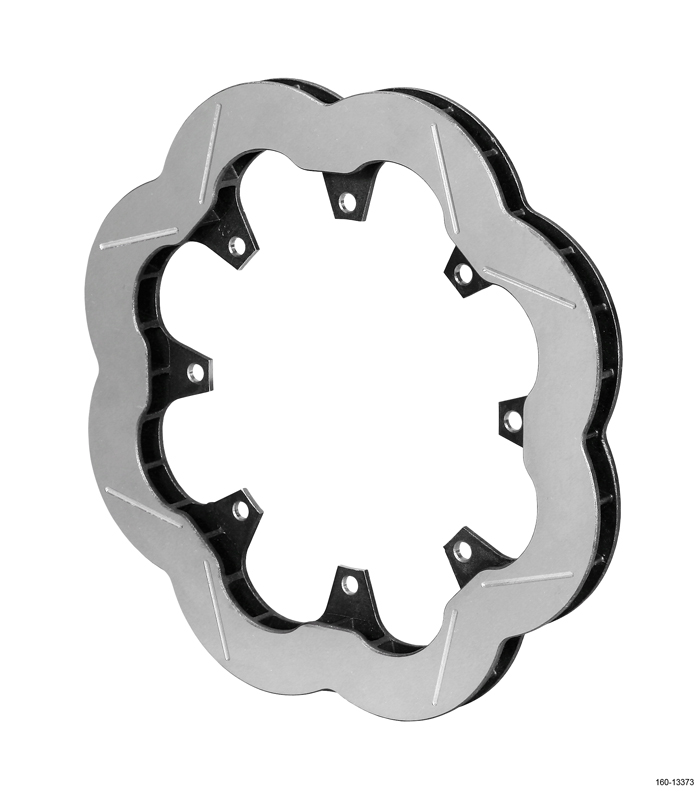 New Triple X Sprint Pretzel Front Bumper $29.99!!
TRIPLE X Rock Screen $35.99!!
With Or W/out Oil pressure Light
$174.00 w/out $198.99 with Oil Pressure light & Switch
Crow Ratchet Belts $241.99!
2" Dogbone Upper, Alum. Adjusters.
Add LRB Clamp For $62.99
Take Advantage Of SpeedMart's,
FREE FREIGHT WEDNESDAYS !
$75.00 Minimum Order
Online orders only
Additional charges on Oversize items, Body work, wings, Knerfs etc. anything Oversize For UPS.
No Tires qualify for Free Freight!
New LW Hans III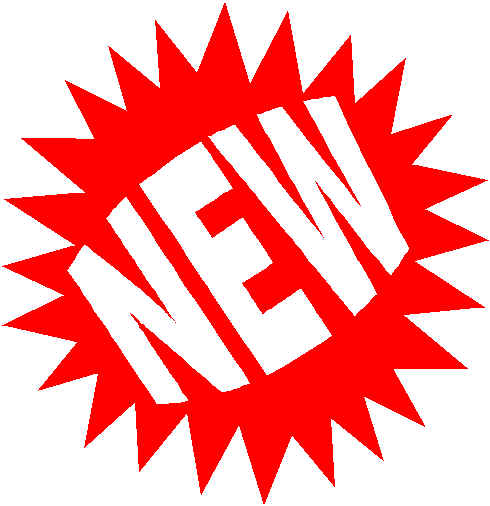 Free Shipping In Lower 48 USA,
When Purchased Online!!!!
$649.99!
Quick Racing Products Radius Rods 24" 23.5" 23" 22.5"
Hi strength Aluminum Rods! $24.99 each!
SpeedMart Is Now The NorthWest Factory Kahne Dealer!!