Speed
M

art's
Annual Fall Swap Meet in the street Is Here!!




This years swap meet in the st

reet is
Saturday, November 4th 2017
Starting At 8:00 am!!
The same parking as last year will be available thanks to our surrounding neighbors, Pedigo Piano, The Tint Shack, Ken's Radiator, Transmission Outlet, and Skagit Transmission!

This is a good opportunity to Sell some parts and get an early jump on next racing season!

Food and Drinks are On The House!!
We will post some in store sales and specials as we get closer to November 4th.

Take Advantage Of
SpeedMart's


FREE FREIGHT WEDNESDAYS !

$100 Minimum Order (Online orders only)

Additional charges on Oversize items, Body work, Knerfs etc. anything Oversize For UPS. NO Tires, Top Wings, Chassis Or similar Large Items qualify for Free Freight

Lower 48 States only, International does not qualify.
SpeedMart Ships USPS Flat Rate!
If it fits-it ships to you in 2-3 days for 1 low price! Offered everyday!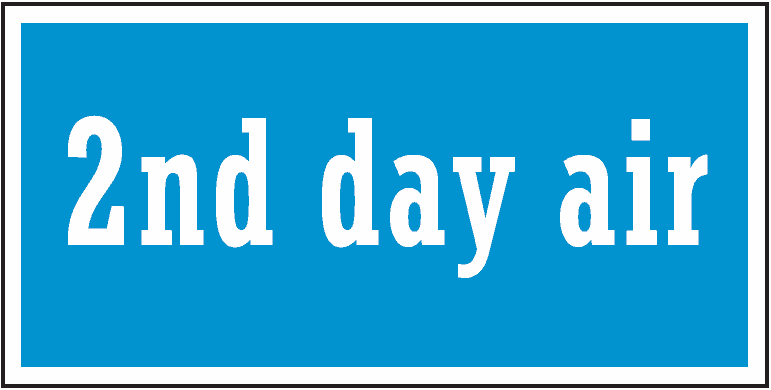 NEW AWESOME SHIPPING RATES!
Order until 5:30 eastern time for same day shipping!
---
SpeedMart Is Now The NorthWest Factory Kahne Dealer!!