TAKE ADVANTAGE OF SPEEDMARTS FREE FREIGHT WEDNESDAYS !
SPEEDMART WILL PAY THE SHIPPING ON ALL ORDERS SENT OUT ON WEDNESDAYS.
ORDER ON WEDNESDAY OR JUST ORDER AND PICK (SHIP) ON WEDNESDAY DURING CHECKOUT AND ITS FREE !!
MININUM ORDER FOR FREE SHIPPING IS $75.00 BEFORE SHIPPING AND HANDLING CHARGES ARE APPLIED AND ANY OVERSIZED PACKAGE CUSTOMER PAYS OVERSIZE CHARGE
---
Honeycomb Radiator Protector
Item #: SMI HC1

PRICE $29.95 SALE $21.95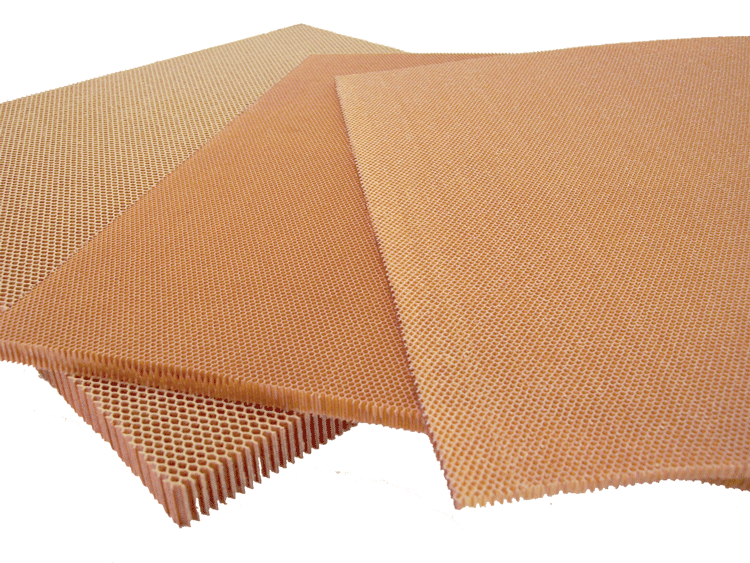 JOES Mini Sprint Adjustable Spacer Kit
Item #: JOE 25823
PRICE $45.99 SALE $39.99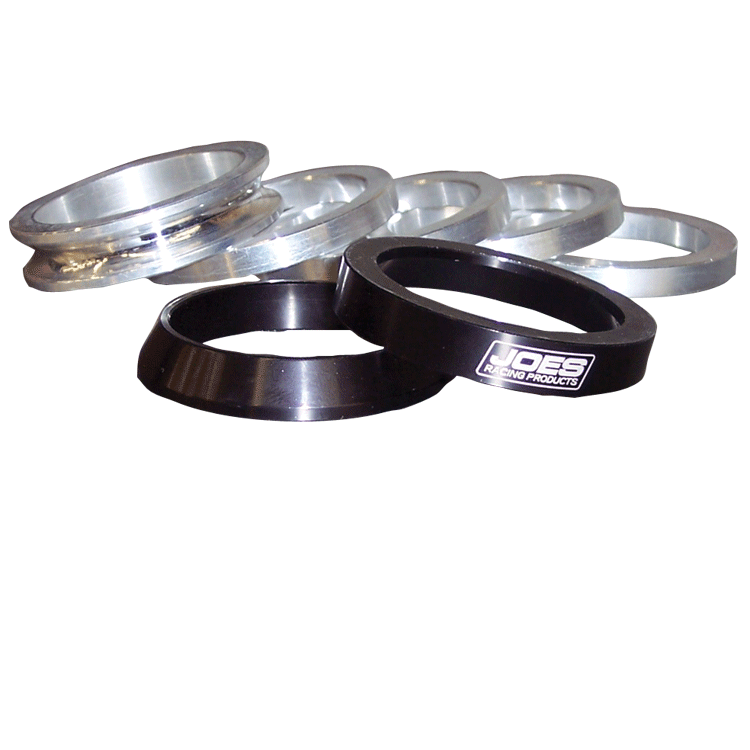 JOES Mini Sprint Wheel Wrench
Item #: JOE25698
PRICE:$129.99 SALE:$119.99
Mini Sprint Torsion Bar Front Axle
Item #: MSPFABNC
PRICE:$139.99 SALE:$128.99
2013 Catalog is COMING SOON! Pdf version is below! Click for the entire proof-early!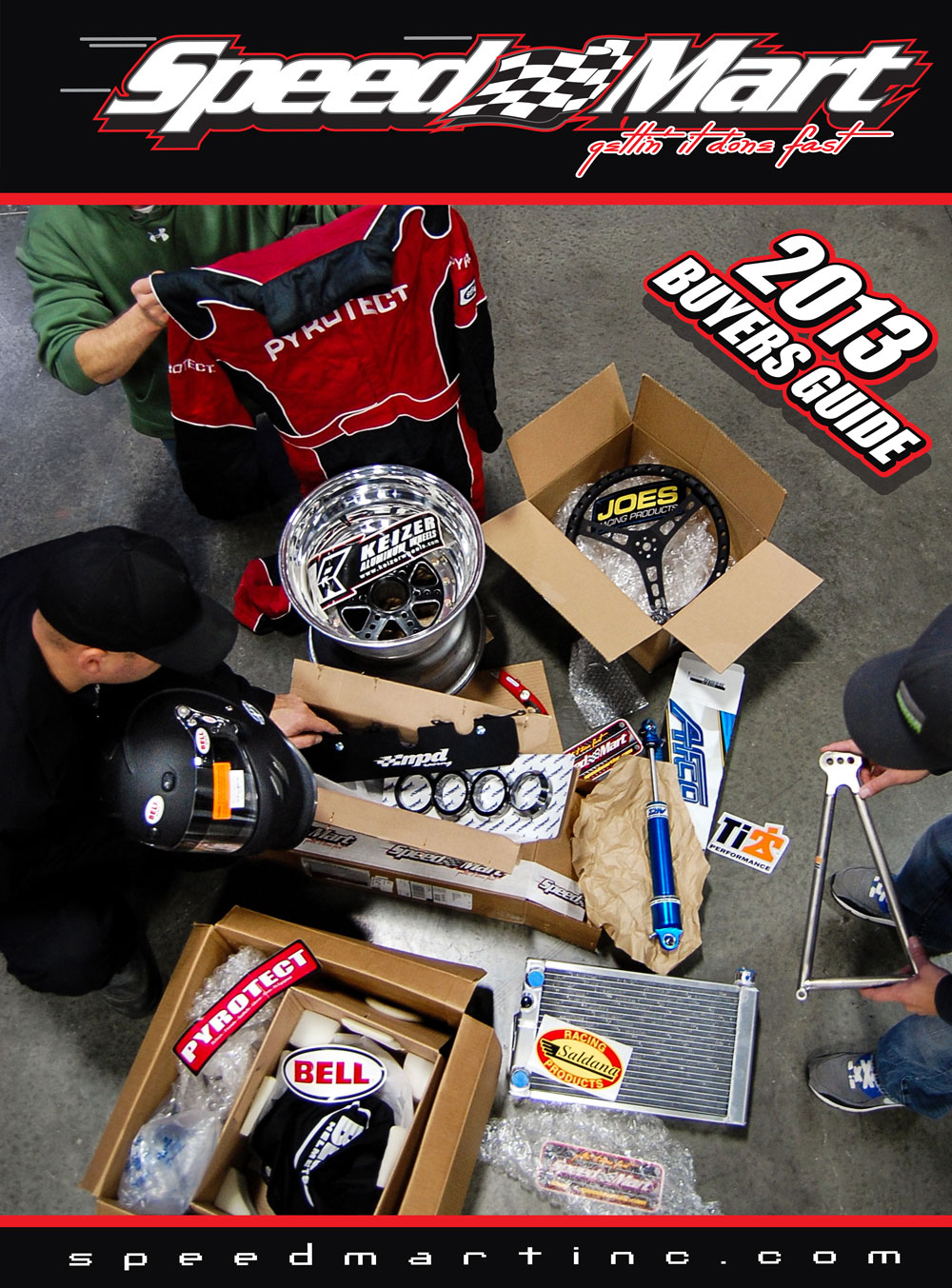 INTRODUCING the 2013 SpeedMart Chassis Line!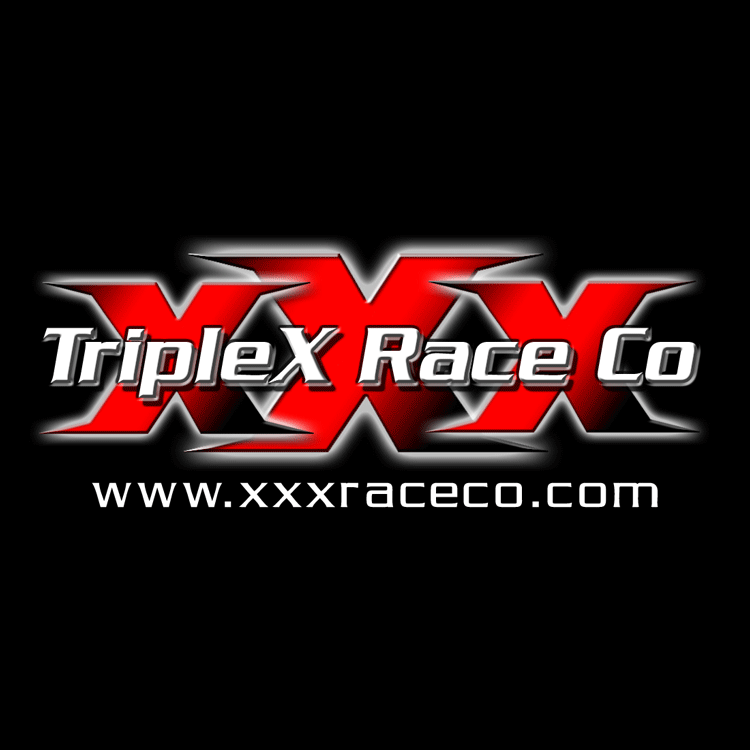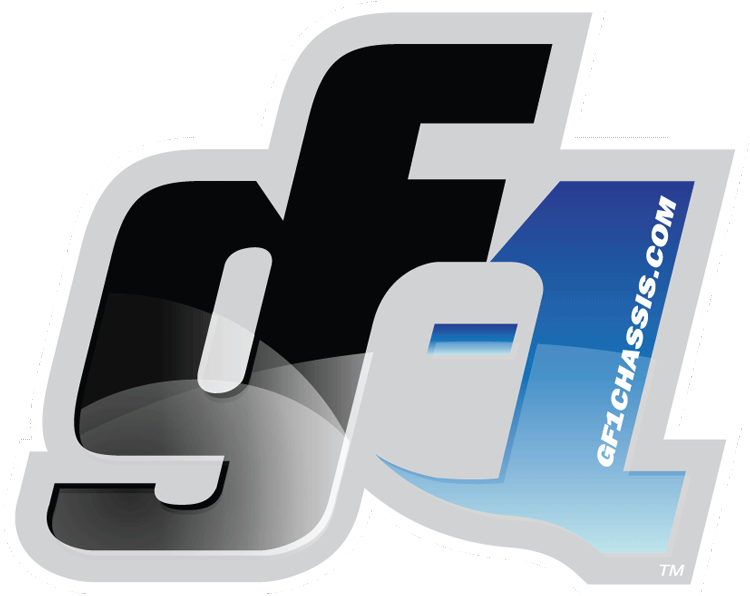 Check out the
Right Here!
---------------------------------------------------------
SpeedMart now ships USPS Flat Rate!

If it fits-it ships to you in 2-3 days
for 1 low price! Offered everyday!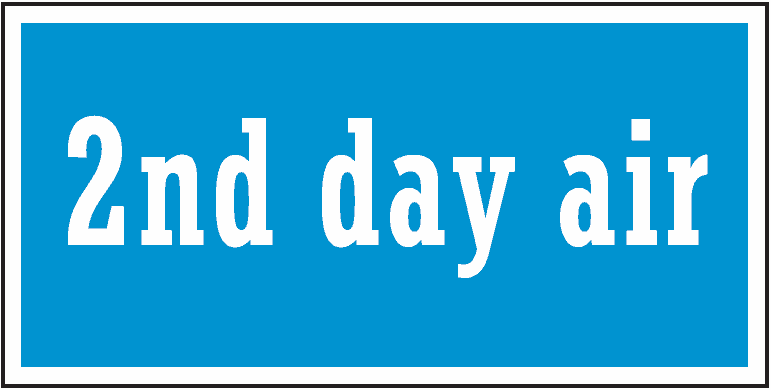 NEW AWESOME SHIPPING RATES! Order until 5:30pm eastern time for same day shipping!
---SPEEDMART CUSTOMERS SAY----
Liking the new shipping options! Parts ordered on Wednesday received by noon on Friday in Oklahoma....couldn't ask for better service.
Thanks SpeedMart Team!


"Thanks for taking the time to help me out yesterday! That is the customer service that will bring me back time and time again! This is the second time I've had to call Speedmart, and both times i was treated like i was the only customer that mattered! Please keep up the great work!
As a Parts Manager for a Porsche dealer, i have to go above and beyond everyday to make my customers feel like their the only ones that matter. So when i get treated that way, and it doesn't happen often, i feel the need to compliment that company! I will always make Speedmart my first choice!"
"Thank you guys at speed Mart for having awesome prices quick delivery and the quick and awesome service!"