SpeedMart Inc Will Be At The Rory Price Memorial! EVERGREEN SPEEDWAY, Monroe WA
Featuring The King Of The Wing Series
Saturday August 1st & Sunday August 2nd
Speedmart Will Have Fuel, And a Parts Truck At Evergreen Speedway, Monroe WA!
Come See Us At the Track!
With Or W/out Oil pressure Light
$174.00 w/out $198.99 with Oil Pressure light & Switch
Crow Ratchet Belts $241.99!
2" Dogbone Upper, Alum. Adjusters.
Add LRB Clamp For $62.99
Take Advantage Of SpeedMart's,
FREE FREIGHT WEDNESDAYS !
$75.00 Minimum Order
Online orders only
Additional charges on Oversize items, Body work, wings, Knerfs etc. anything Oversize For UPS.
No Tires qualify for Free Freight!
New LW Hans III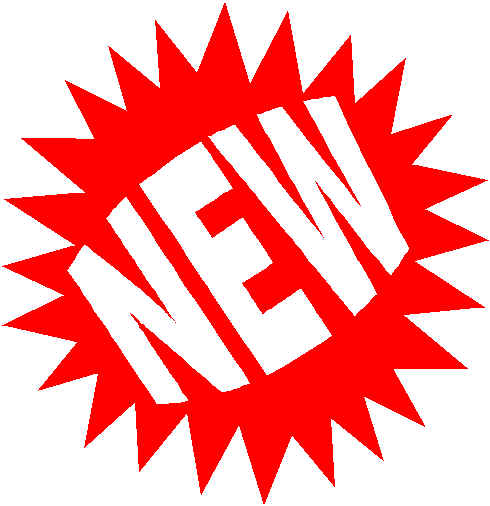 Free Shipping In Lower 48 USA,
When Purchased Online!!!!
$649.99!
Quick Racing Products Radius Rods 24" 23.5" 23" 22.5"
Hi strength Aluminum Rods! $24.99 each!
SpeedMart Is Now The NorthWest Factory Kahne Dealer!!