Extreme Sales, and New Products For The Holidays!!
ATL Fuel Cells. Lightest Sprint Tank On The Market!
SpeedMart is now your Northwest states Stocking ATL fuel cell distrbutor!
ATL is the lightest assembly on the market! 28 gal Kinser style is a featherlite 22 pounds complete! And with their .6 gal surge tank installed you can run down to a incredible 1/2 gallon! Bladders are repairable!!
28 GAL SIDE MOUNT W BAFFLE $1767.99!
ATL SC428-B12 With surge tank and filter $2079.99!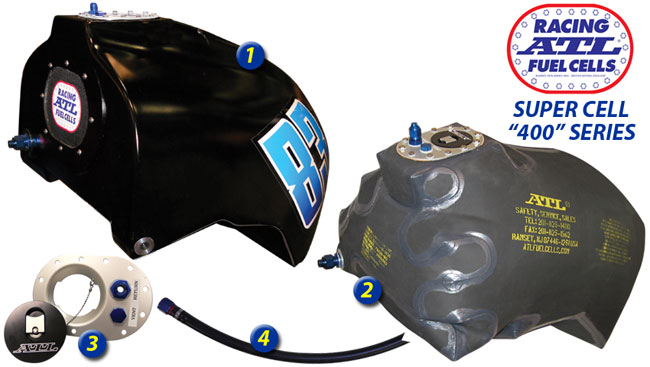 2014 Sprint Racing Calendar $18.99!
K1 Racing Gear Bag $125.99!
DMI Torsion Bars On Sale For Extreme Low Price of
$79.99 Each!!
SpeedMart Aluminum Rotor Kit 10 1/8 or 10 7/8, Includes Rotor, Caliper Mount, Rotor & Caliper mount Bolts! Extreme low Price Of $36.99!!
XXX- Micro Thick Core Radiator, Cross flow Design With Push On Hose Outlets For Best Cooling. with cap! $289.99!!
XXX-Sprint Thick Core Crossflow Radiator, More cooling than std. rads!!
Sprint Cross flow $241.99!!
Joe's Micro Carb Accessory Kit. New Joes Aluminum Carb T, Carb Vents, And Thro ttle Return Spring!! Everything needed for your carbs!
$85.99!!
Weld Or Keizer No Bead lock Front Wheels. $10.00 off!!
Rear Wheels $15.00 off Each Wheel!!
Take Advantage Of SpeedMarts, FREE FREIGHT WEDNESDAYS !
SPEEDMART WILL PAY THE SHIPPING ON ONLINE ORDERS SENT OUT ON WEDNESDAYS!
ORDER ON WEDNESDAY, OR JUST ORDER AND PICK, (SHIP) ON WEDNESDAY. (Oversize Limits or Charges May Apply.) minimum $75.00 order -USA orders only
INTRODUCING the 2013 SpeedMart Chassis Line!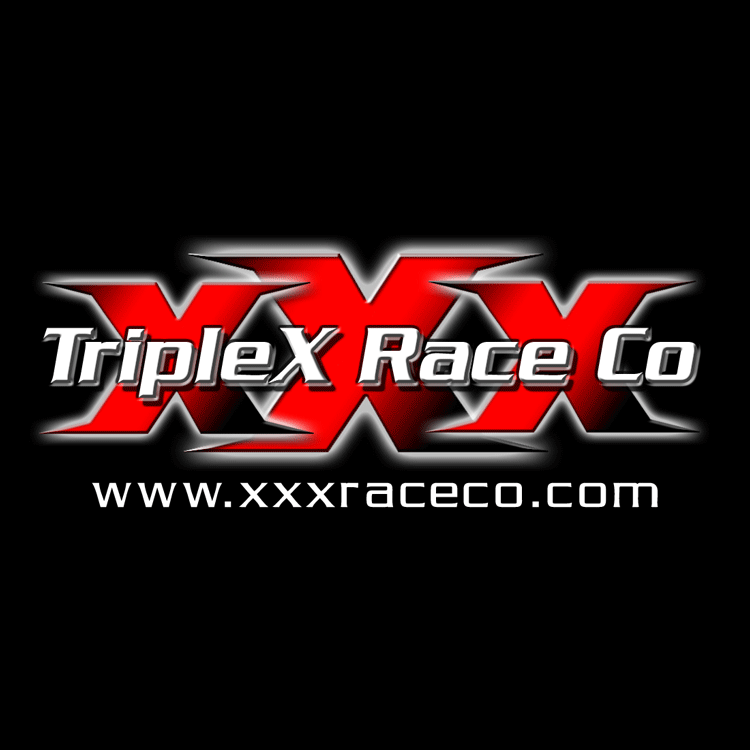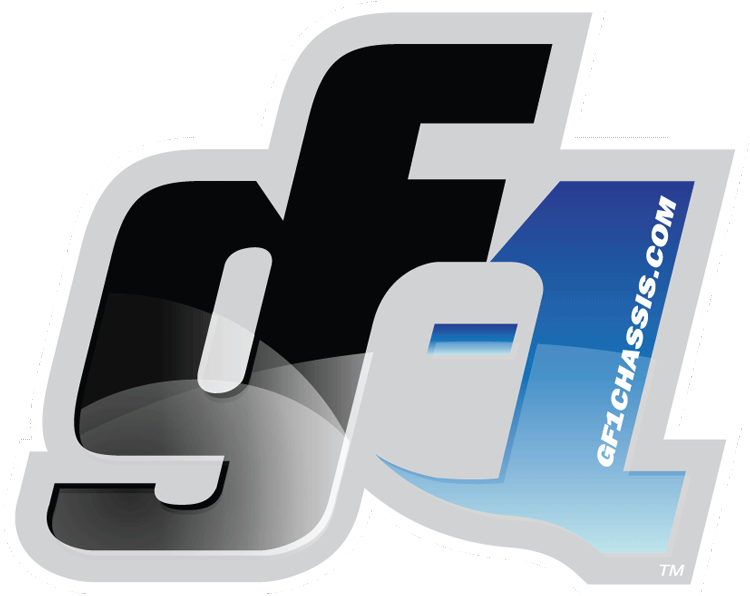 Check out the
Right Here!
---------------------------------------------------------
SpeedMart now ships USPS Flat Rate!

If it fits-it ships to you in 2-3 days
for 1 low price! Offered everyday!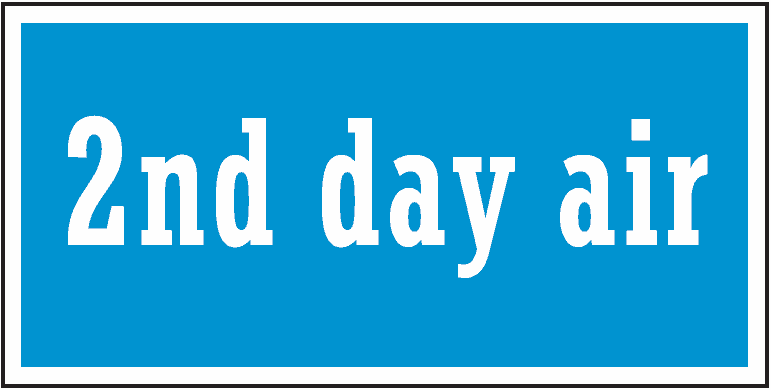 NEW AWESOME SHIPPING RATES! Order until 5:30pm eastern time for same day shipping!
---SPEEDMART CUSTOMERS SAY----
Liking the new shipping options! Parts ordered on Wednesday received by noon on Friday in Oklahoma....couldn't ask for better service.
Thanks SpeedMart Team!


"Thanks for taking the time to help me out yesterday! That is the customer service that will bring me back time and time again! This is the second time I've had to call Speedmart, and both times i was treated like i was the only customer that mattered! Please keep up the great work!
As a Parts Manager for a Porsche dealer, i have to go above and beyond everyday to make my customers feel like their the only ones that matter. So when i get treated that way, and it doesn't happen often, i feel the need to compliment that company! I will always make Speedmart my first choice!"
"Thank you guys at speed Mart for having awesome prices quick delivery and the quick and awesome service!"
Anyone Wondering If Mini Sprint Racing Is Big In The USA?
This Is The Tulsa Shootout!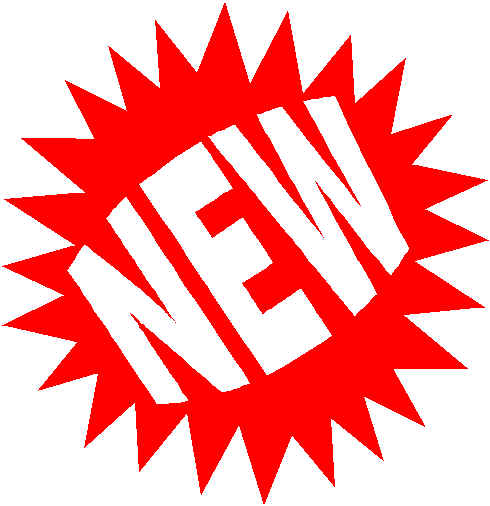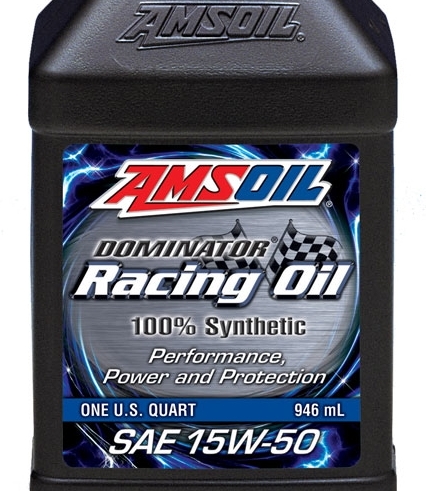 AMSOIL Products Now In Stock at SpeedMart Inc!!

AMSOIL DOMINATOR is engineered from advanced synthetic technology to better withstand the elevated rpm, high temperatures and shock-loading common to racing applications
New NecksGen REV! $599.99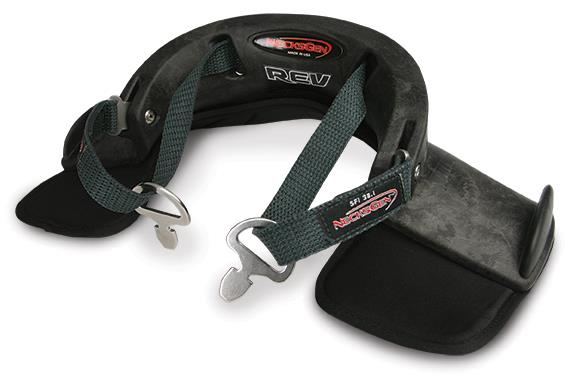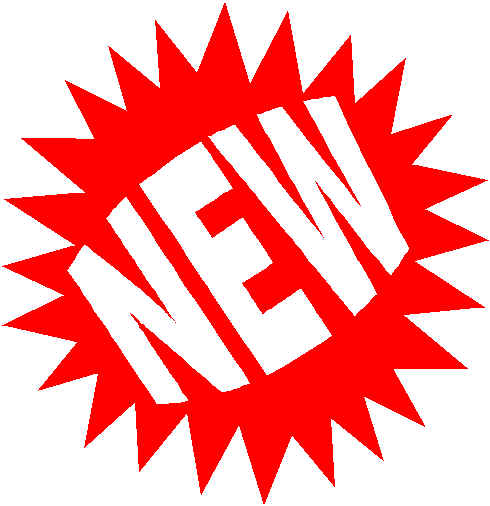 New IMPACT Racer Suit!! Available In Red
Blue & All Black, Sm, Med, Lrg, XL
W/ Sewn in Arm Rest. $699.99!!