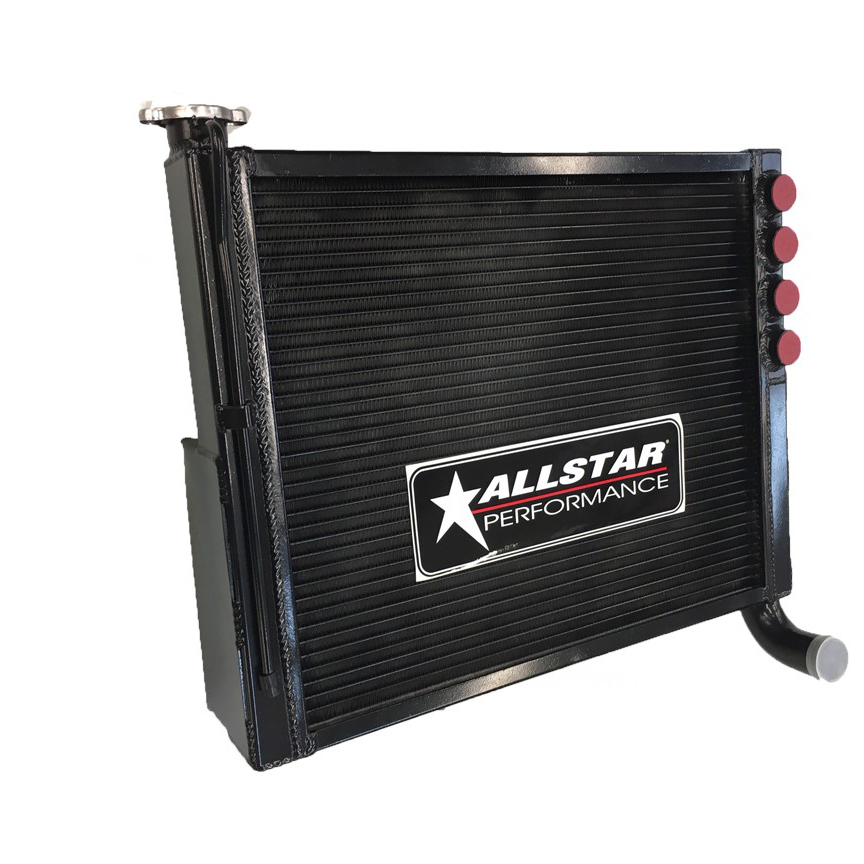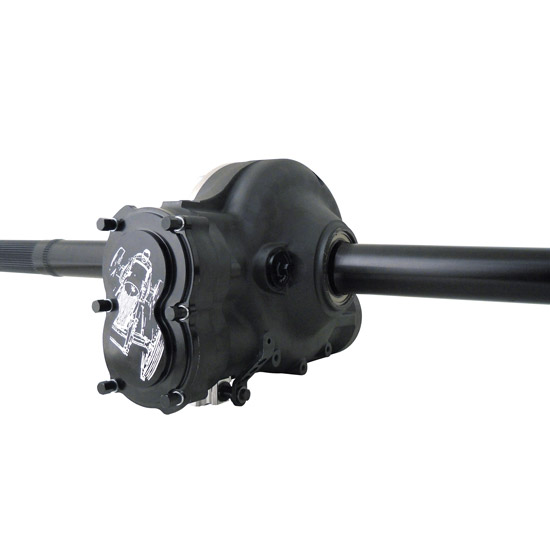 8 on 7 Bolt-.810 Weighs Only 4.4 LBS!!!! $189.99
Wilwood's proprietary Super Alloy material provides the lowest rotating and un-sprung weight, without degradation, shrinkage and warping like comparable Iron & Steel lightweight rotors.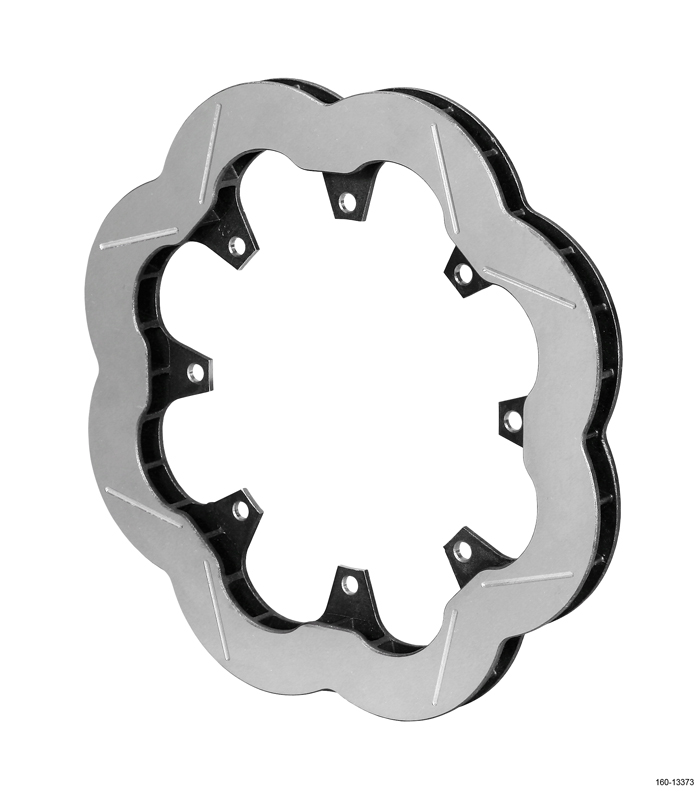 Take Advantage Of SpeedMart's,
FREE FREIGHT WEDNESDAYS !
$100 Minimum Order
Online orders only
Additional charges on Oversize items, Body work, Knerfs etc. anything Oversize For UPS.
NO Tires, Top Wings, Chassis Or similar Large Items qualify for Free Freight
SpeedMart Is Now The NorthWest Factory Kahne Dealer!!
The 2016 SpeedMart Chassis Line!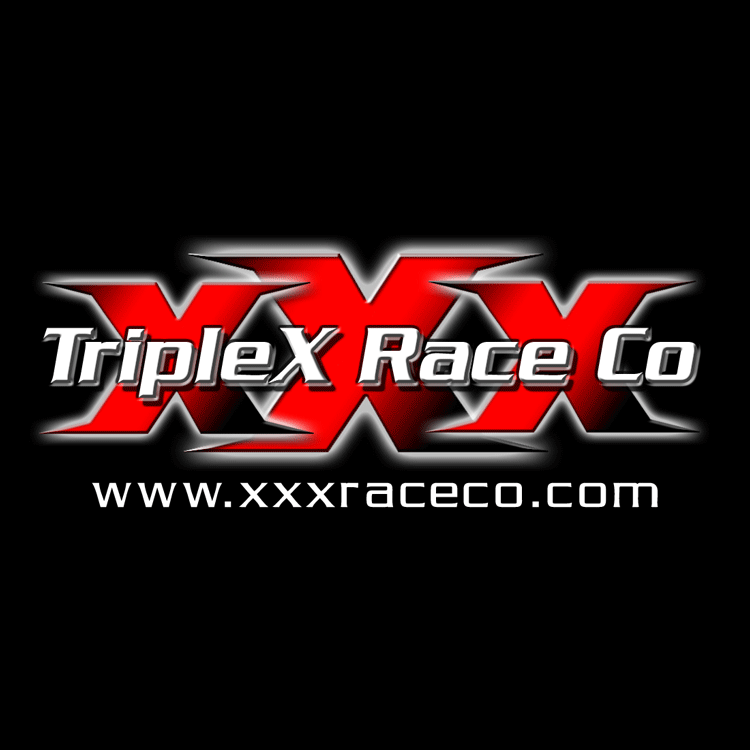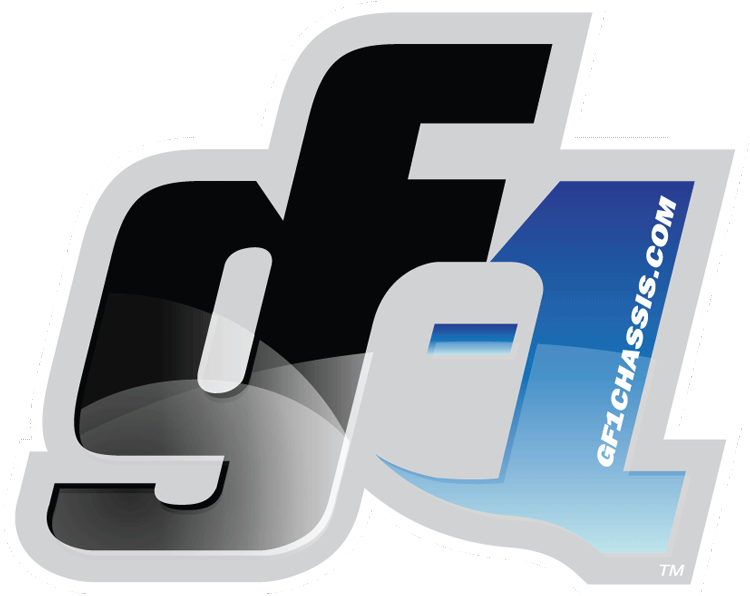 Check out the
Right Here!
---------------------------------------------------------
SpeedMart ships USPS Flat Rate!

If it fits-it ships to you in 2-3 days
for 1 low price! Offered everyday!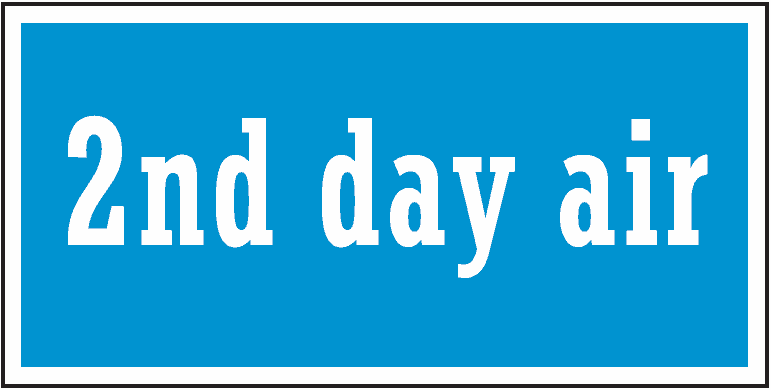 NEW AWESOME SHIPPING RATES! Order until 5:30 eastern time for same day shipping!
---SPEEDMART CUSTOMERS SAY----
Hey I just wanted to give you a big thank you. I know my order was rather small but you took care of me like I was spending much more, and the shipping was smoking fast. I will definitely do business with you again when the need arises.
thanks again, Tony
Just a quick note to let you know the axles and front end arrived here last Friday and I was able to fit the car back together over the weekend, still have a couple of small jobs to be done before scrutineering on Wednesday and then onto the first night of the Australian championship on Friday night which thanks to you I will now be able to race in. Thanks for helping out with great service, fast postage and keeping me up to date with when parts have been sent, I have thanked you before for your service but you guys provide a really outstanding service and are helpful with it. thank you Once again.
Kind Reguards
David
Liking the new shipping options! Parts ordered on Wednesday received by noon on Friday in Oklahoma....couldn't ask for better service.
Thanks SpeedMart Team!

"Thanks for taking the time to help me out yesterday! That is the customer service that will bring me back time and time again! This is the second time I've had to call Speedmart, and both times i was treated like i was the only customer that mattered! Please keep up the great work!
As a Parts Manager for a Porsche dealer, i have to go above and beyond everyday to make my customers feel like their the only ones that matter. So when i get treated that way, and it doesn't happen often, i feel the need to compliment that company! I will always make Speedmart my first choice!"
"Thank you guys at Speed Mart for having awesome prices quick delivery and the quick and awesome service!"
SpeedMart Winter Store Hours: Mon-Thurs. 9am-5:00pm Friday 9am-4:30 Sat 9am-1:00pm
Phone # 360-757-4473
SpeedMart is The NW Dealer For Hoosier Tires!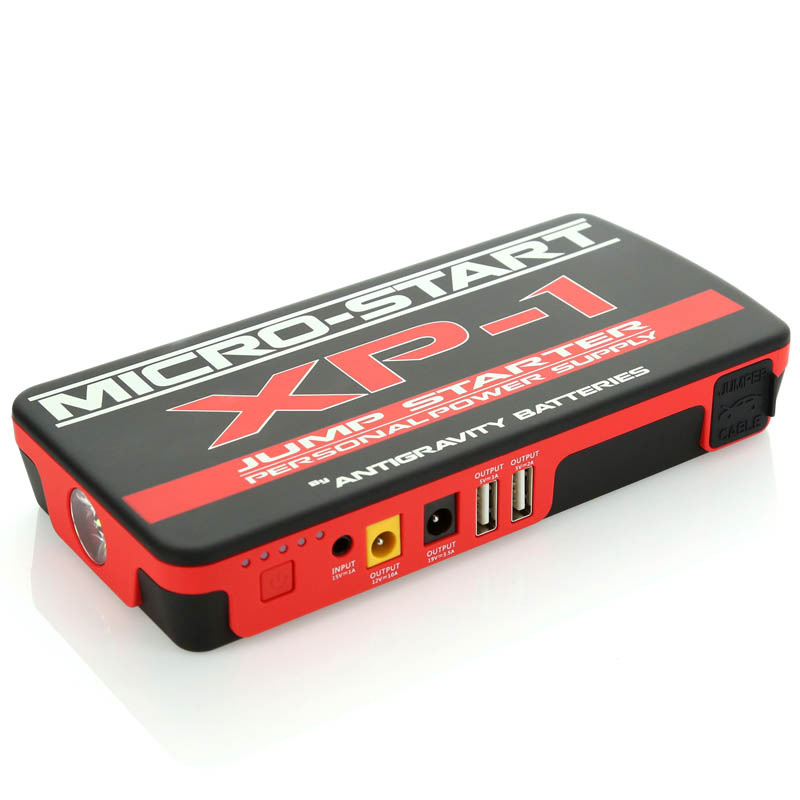 CLICK HERE!!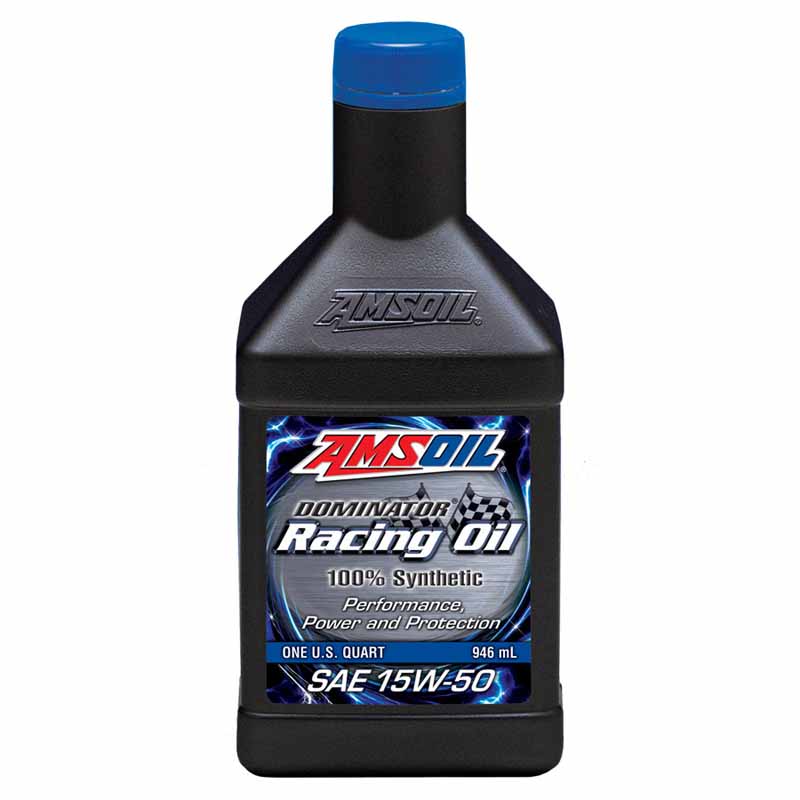 AMSOIL DOMINATOR is engineered from advanced synthetic technology to better withstand the elevated rpm, high temperatures and shock-loading common to racing applications
AMSOIL Products Now In Stock at SpeedMart Inc!!