WHAT DOES 152 WINS IN LESS THAN 3 YEARS TELL YOU?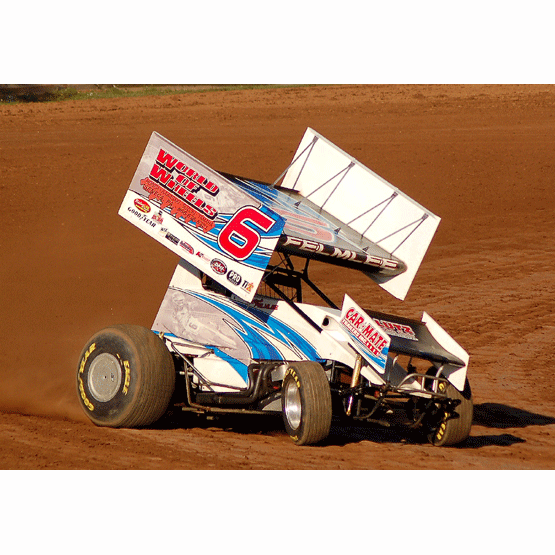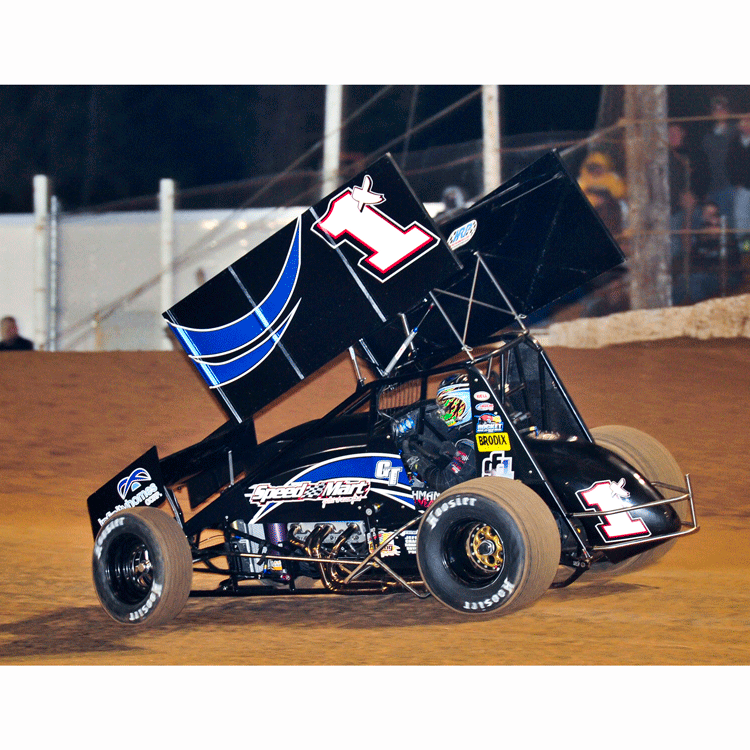 The GF1 incorporates a new design that makes it more capable of adapting to variable conditions. The margin for error during set-up can be significantly reduced. The design of the front end has been re-engineered for 2015 to provide increased front end flex, permitting a more uniform and controlled flex zone in front of the engine compartment. Traditional diagonal bracing has been modified in several places, including the front end, in order to reduce areas affected by welding. The reduction of weld-affected areas allows for more even flex and an overall more consistent chassis. A more repeatable car is the result. Every GF1 is fabricated by experienced, high quality craftsmen that ensure the designs are not compromised.
The 2015 GF1 comes complete with the brand new Air Pass through right side armguard, brand new hood with an air scoop below the torsion tubes.
Deluxe kit includes:
-Chassis with complete body and new armguard (white or black fiberglass)
-Kickpanels sold as 2 pc with radius rod covers on upper
-Rear Motorplate (B)
-Front Arms, Rear Arms, Pitman Arm (A), Steering Arms (B)
-All Knerfs
-2 3/8" Front Axle
-Front Stops (B), Rear Stops (T)
-Radius Rod Set with Rod Ends (B)
-Birdcage Set (A)
-Jacobs Ladder (T)(A) w/aluminum straps (B)
-Tie Rod and Drag Link (4130)
-Torsion Bar Bushings
-Pedals (T)
-Master Cylinder
-Top Steering Mount (B)
-Front and Rear Nose Wing Straps
-Top and Rear Wing Tee (T)

Orders can be placed by calling us direct or emailing the order forms to sales@speedmartinc.com.