Night #2 at Deming Speedway proves
worthwhile for 4 drivers!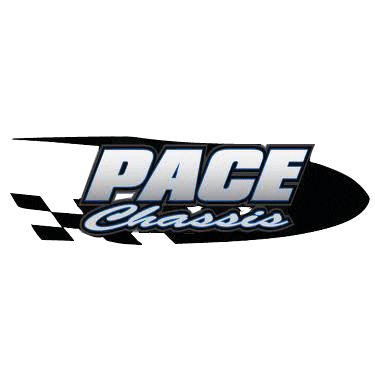 Pace Chassis driver Chase Schmidt wins, in Hoosier/SpeedMart 600 division, Friday, April 13th Congratulations!
Congratulations to Eric Drake, 1200's, Jake Helsel, 600 restricted, and Jesse Schlotfeldt, Kasey Kahne Juniors, on their wins!
Congratulations to Gary Taylor, in the Pitts Motorsports/Keizer Wheels/SpeedMart/gf1chassis, for the win at I-30 Speedway, Little Rock, Arkansas on Saturday, April 14th!